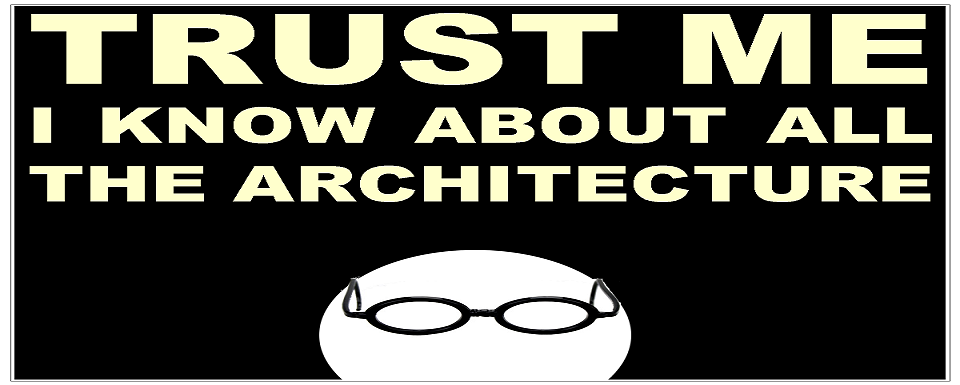 First… Why hire an Architect?
Why Does The AIA Say You Should Hire An Architect?
What do Architects do? And how can they help you?
Why hire an Architect? Few people realize how complicated it is to build-that is until they find themselves lost in a maze of design options, building codes, zoning laws, contractors and so on. No two building projects are exactly alike, so there is no single clear-cut path to follow. Whether you're about to expand your current facility, adapt an existing structure to a new use, or construct an entirely new building, your building project represents a major investment that will affect the productivity and efficiency of your organization for years. Smart decision-makers know that the way to maximize such an investment begins with consulting an architect. Architects are the only professionals who have the education, training, experience and vision to maximize your construction dollar and ease the entire design and construction process.
Early involvement is key. By helping you define the building project, architects can provide meaningful guidance for design. They can conduct site studies, help secure planning and zoning approvals, and perform a variety of other pre-design tasks. Plus, when architects are involved at the earliest planning stage, they gain more opportunities to understand your business, develop creative solutions, and propose ways to reduce costs. The long-term result is a facility that adds to the productivity, efficiency, and effectiveness of your operation.
(Why hire an architect? Speak with an architect who is a member of The American Institute of Architects (AIA) at the earliest stage of your planning process).
Second. And the reason you are here in the first place…
What are the Top 5 Reasons to Fire Your #Architect?
Q. Are you an architect? Have you ever hired an Architect?

 
Why Hire an Architect
American Institute of Architects, architects, builders, CFA, Consulting For Architects, contractors, David McFadden, do not hire an architect, do you need to hire an architect, hiring an architect, jobs, jobs for architects, recession's affect on architecture, reddit, staffing, Staffing for Architects, unemployed architects
Comments Off

on What are the Top 5 Reasons to Fire Your #Architect?