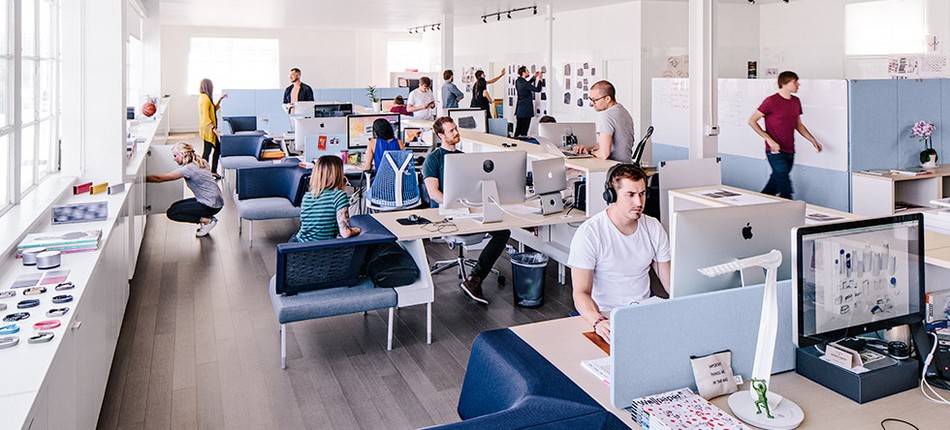 Whether you are in architecture or another industry, workers today are finding advantages to switching jobs periodically rather than remaining with the same company over a lifetime. From bigger paychecks to higher positions, the benefits of mobility cannot be understated. However, the way you move from one job to another speaks volumes about your professionalism as well as your capacity for working well with others. Consider these five tips to help you change architect positions without burning bridges.
The Time Factor
Giving notice is usually the first step toward moving up and on. However, how you handle your notice will make a significant impact on how your current employer views you once you are gone. While two weeks is the general rule for resignations, you may need to give time depending on your specific situation. The primary goal is to make the transition from you to your replacement as smooth as possible without sticking around long enough to make people feel awkward. When deviating from the two-week guideline, it is not usually advisable to change that by more than a week either way.
It's Not What You Know
You know the adage, "It's not what you know, but who you know." Every architect position you hold gives you the opportunity to build your professional network. You likely have some potentially valuable connections at your current company, which may prove beneficial in the future. Take the time to nurture those relationships before and after you switch companies and be sure to keep your contact information current in case previous contacts need to be in touch with you.
You Can't Take it With You
Some things you should leave behind when you leave your position, such as company data, clients and fellow employees. Soliciting clients or employees is not an admirable practice and may be a violation of your contract. Take steps to separate your personal information from the company data file to avoid any suspicion of impropriety as you move to your next architect position. An attitude of transparency will make the difference in leaving your current employer on good terms.
Tie Up Loose Ends
At the same time, you also want to make sure you don't leave any loose ends as you walk out the door. Personal belongings should be taken home with you as soon as you give notice. CNBC recommends you transfer benefits like your 401k as well. You also want to arrange to extend your healthcare benefits if your insurance coverage at your new company does not become effective right away.
Interview at the End Like You Did at the Beginning
Many companies have an exit interview at the end of an employee's tenure. While this might seem like a tempting time to raise concerns or voice complaints, it is always best to keep this meeting just as professional and positive as your first interview was with the company. If you do have issues to bring up, do so in a positive way – in the interest of creating a better environment for your replacement and others.
Architecture Careers
Architect, architecture, architecture career, architecture jobs, architecture profession, Careers, Job Board, job hunting, Job Interviews, Job Search, jobs for architects
Comments Off

on Too Many Options? How to Decide Between Multiple Architect Positions the Professional Way