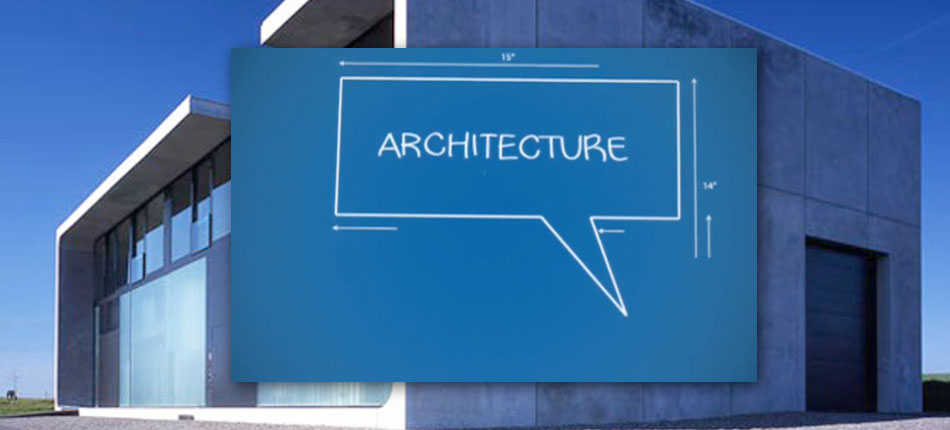 Recruiter Kristi Enigl
Consulting For Architects, Inc. (CFA), a leading staffing firm for the architecture and interior design industry since 1984, announced today the hiring of Recruiter Kristi Enigl located in the New York office.
Consulting for Architects (CFA) is pleased to welcome its newest member, Recruiter Ms. Kristi Enigl. CFA has been recruiting talented architects and interior designers since 1984 and placing them in long-term roles with top architectural and design companies throughout the United States. Their latest team member, Ms. Enigl, holds a Bachelor of Arts in Telecommunications from San Diego State University, and for the past two decades has served as senior recruiter and account manager, HR manager and career consultant for staffing firms and architectural companies alike.
For the original version on PRWeb visit here.