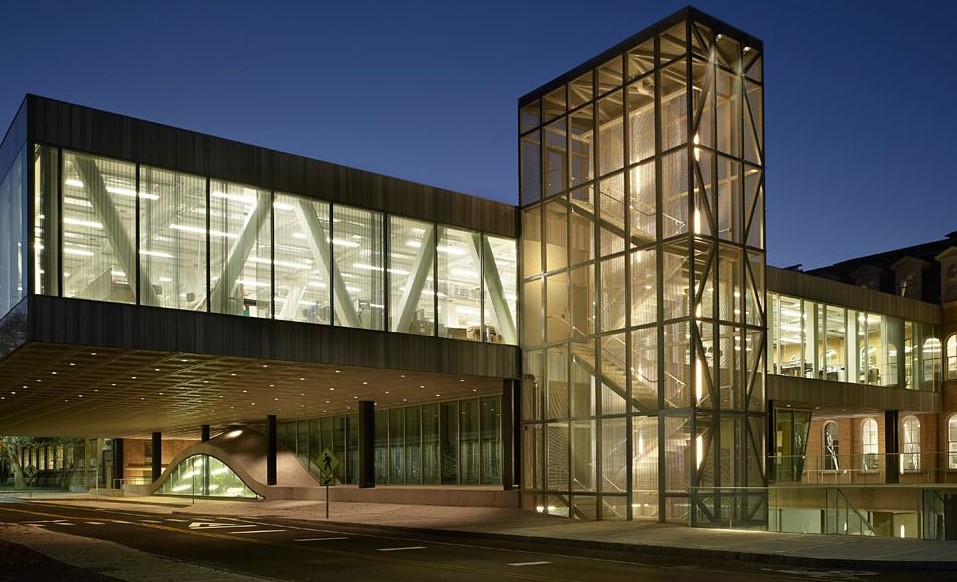 Architecture offers promising growth opportunities for those who continuously learn and develop their skills. There are several paths for career advancement within the architecture profession, including:
Obtaining licensure: Becoming a licensed architect opens up opportunities for career advancement, such as taking on leadership roles in firms or starting your practice.
Pursuing specialized knowledge: Architects can pursue technical expertise in sustainable design, historic preservation, or healthcare design, leading to new career opportunities and higher salaries.
Advancing to management or leadership roles: Architects can progress to management or leadership roles within firms, which can involve overseeing multiple projects or teams.
Pursuing academic or research roles: Some architects seek educational or research roles in universities or research organizations, which can involve teaching or researching new design technologies and strategies.
Starting their practice: Architects can start their practice and be free to take on the types of projects they are interested in and build their brand.
Overall, the architecture profession can provide numerous opportunities for growth and advancement. Still, it requires a commitment to continuous learning and staying up-to-date with new technologies and trends in the industry.