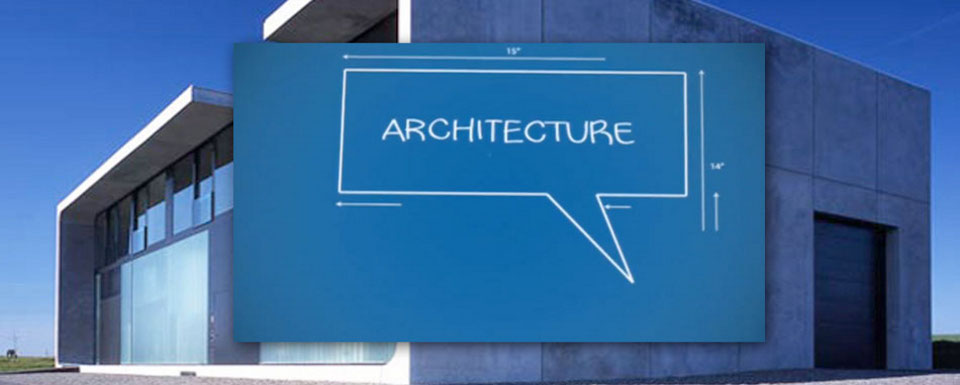 The entire CFA team and I are pleased to announce the completion of the rebranding of our company, social sites, and website.  We wanted a fresh new look that better reflects our times and services in a constantly changing world and the professionals we represent.  I described CFA to as a 29 year old "start-up" because we have always reacted well to change and our brand should reflect our unique ability and staying power.  CFA was successful the year it was created, 1984, and has never looked back.
Special thanks and acknowledgement goes out to our designer Ryan Kovich. Ryan devoted several months of his valuable time and energy studying the creative world of architecture and design and contemplating our brand identity.  He took that knowledge and his creative energy to bring us this great new brand.  Find Ryan Here.
We would also like to thank our creative editor David Gibbons.  David did a tremendous job taking our ideas, filtering out the rhetoric, and providing rock solid content that expresses our brand perfectly. Find David Here.
Finally, we would like to thank our consultants and clients who gave us their valuable input throughout this process.  Our rebranding efforts success would not be possible without them.
Would you like to evaluate our new Website? Evaluation Form.
CFA Services
aia, Architect, architects, Architectural History, architecture, Architecture Commentary, Architecture Critic, Architecture Design, architecture jobs, Art, Art and Culture, BIM, buildings, Built environment, CAD, carbon-neutral office building, CFA Freelancer Community, CFA Services, Construction, Consulting For Architects, container architecture, Corporate responsibility, David McFadden, design, Design News, Design Technology, eco building, Employment Advice, Employment News, Engineering, Featured Architecture + Design Blog, Featured Projects, Freelancer tips, government architecture, Green Architecture, green building, Uncategorized
Comments Off

on "We Really Do Offer The Freedom To Design"