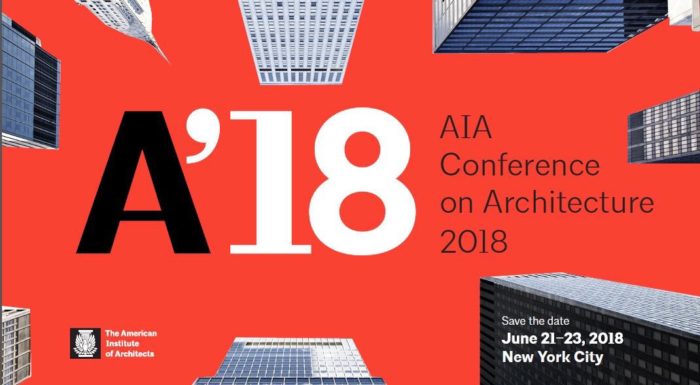 Visit our Booth on the 1st Floor #4315
June 21-23 New York City – Jacob Javits center
Get ready for three immersive days of what's new and now in architecture and design, hosted in one of the most iconic cities in the world. At A'18, some of the most creative architects, designers, and firms will share how they're creating their own blueprint and making a difference in cities of every size all over the world.  Find us on google.
Visit our Booth on the 1st Floor #4315
aia, AIA NY, American Institute of Architects, architecture, Careers, Consulting For Architects, David McFadden, Employment, Firefox, Freelancers, Google, Internet Explorer, jobs, linkedIn Jobs, staffing
Comments Off

on AIA Conference on Architecture 2018