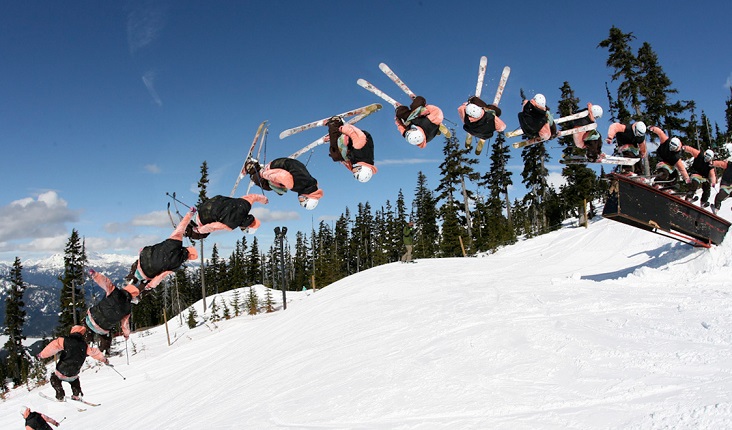 New York City architecture in 2013:  The great and the not-so-great
In the spirit of the Olympics, here are our three favorite projects from 2013 — plus one that didn't stick the landing.

A toast to 4 World Trade Center, Sunset Park's new recycling center and Walker Tower, plus a hard look at Prospect Park's new skating center.
This seems like a stretch to tie in architecture criticism to the Olympics, but it did get me to read the post by Matt Chaban of the Daily News.  He brings his critique to a pedestrian level in my opinion, which is probably why I don't know him as an architecture critic – that's just my opinion. Do you agree with Matt's Gold, Silver, and Bronze Medal projects? Do you have your own medals you would like to award?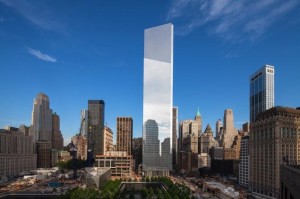 Gold medal
4 World Trade Center
It may not be the biggest building on the 16-acre site, nor the boldest, but it is certainly the most beautiful — a quiet, dignified tower that honors its sacred home. Using simple geometries, Japanese master architect Fumihiko Maki put a notched parallelogram atop a trapezoid and covered the whole thing in a crystalline glass sheath. The result is a solemn sentinel watching over the site.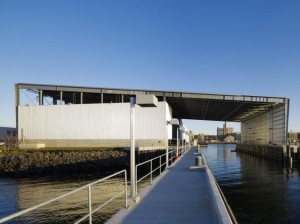 Silver medal
Sims recycling center
Annabelle Selldorf is best known for designing Fifth Ave. boutiques, Chelsea galleries and luxury apartments. And now a recycling plant in Sunset Park, Brooklyn (below). The firm used standard prefabricated beams and modules to create the hangar-like structure on the harbor. The surprisingly sleek industrial facility shows that simple components and a clever hand can achieve great results.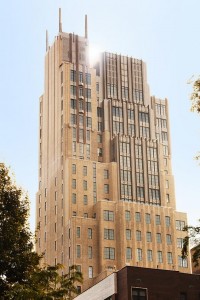 Bronze medal
Walker Tower
There's a reason the wealthy and celebs like Cameron Diaz have been flocking to Walker Tower (right). Take a neglected art deco telephone exchange towering over Chelsea, gut it and turn it into a modern throwback. Period details and newfangled accessories are expensive, which explains why the penthouse is in contact for $50.9 million, a downtown record.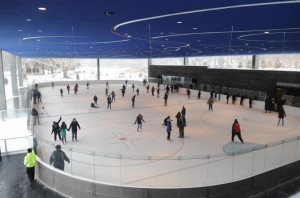 Dishonorable mention
Lakeside skating center
A good effort by Tod Williams and Billie Tsien, but the new skating center in Prospect Park (right) is more of an unpolished diamond — nice rinks, but utterly lacking in necessities like changing rooms and benches for hockey. We can only hope the problems will be addressed.  By Matt Chaban
Architecture Criticism
4 World Trade Center, Annabelle Selldorf, architecture, design, Fumihiko Maki, Matt Chaban, Olympics, Prospect Park Skating Center, Sunset Park, Tod Williams and Billie Tsien, Walker Tower, WTC
Comments Off

on In the spirit of the Olympics