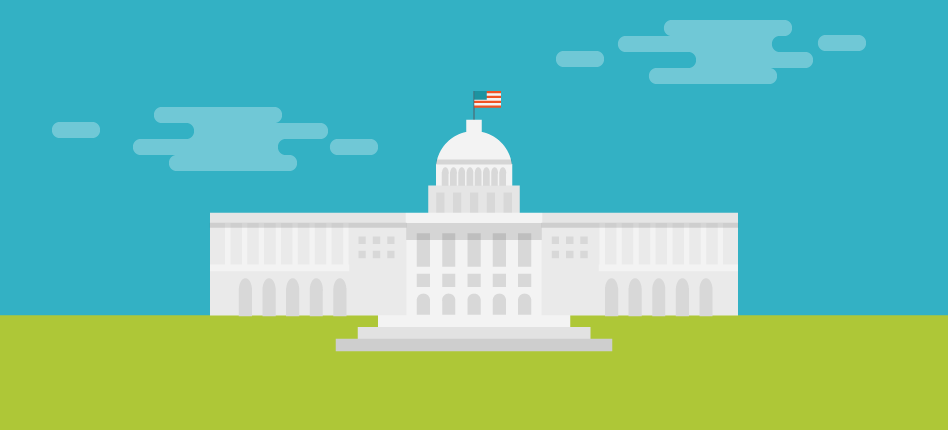 December 7, 2021 – Freelancers and Independent Contractors Beware: Build Back Better Vows to Impose the PRO Act Which Threatens Your Livelihood
The freedom to work as a freelancer or independent contractor provides flexibility for households and vibrancy to the American economy. It is tailor-made for architecture and design practices and freelance architects seeking to fill the peaks and valleys standard in architecture practices.
The PRO Act bans Right to Work laws nationwide. Still, it also imposes the same independent contractor/freelancer-destroying policies of California's AB5 law, which has destroyed countless lives and driven people out of the Golden State.
Freelancers and independent contractors want to be their bosses. AB5 and the PRO Act dictate they must have a boss. Households need greater flexibility than ever after the changes brought about by COVID in the workplace.
I have been fighting my whole professional career for the right to freelance and become an independent contractor. We need to rally the political wing of AIA.org and ask their Advocacy group to engage and lobby against this provision of the Build Back Better bill.
Act Now Contact Sarah Dodge, AIA, Senior Vice-President of Advocacy & Relationships, and ask her to put the full force of the AIA's advocacy group behind removing the AB5 provision out of Build Back Better!
Partial hat tip to the Freelancers Union
Freelance Community
AB5 Law, AIA.org, American Institute of Architects, architects, architecture, architecture practices, Build Back Better, Consulting For Architects, COVID, David McFadden, design, economy, Freelancers, freelancing, Independent Contractors, jobs, Livelihood, Pro Act, Workplace
Comments Off

on How the Build Back Better Act could affect freelancers