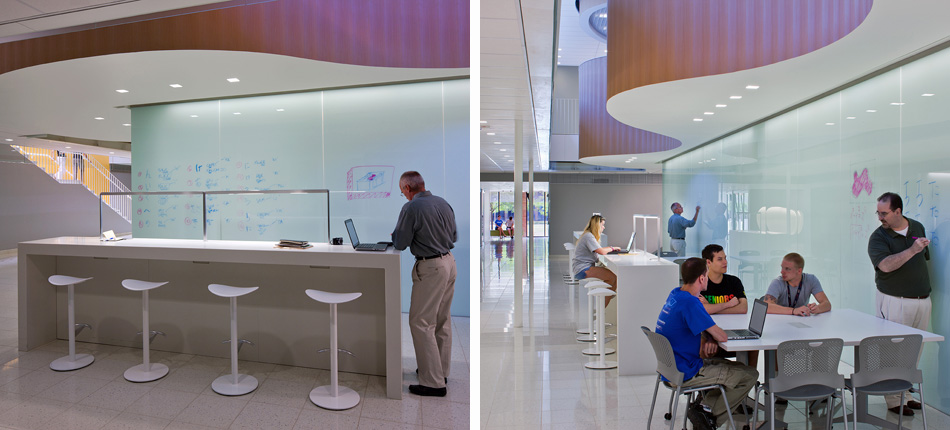 Reasons to be self-employed add up to 55! Taken by a poll of its readers, this list of reasons to be self-employed is the most thought out I have seen.  It was written by By: Jennifer Good for The Self-Employed Website.
Being self-employed is one of the truest forms of freedom. In fact, when we polled TSE readers, flexibility and freedom were the number one responses as to why they loved being self-employed. While those reasons are often the tipping point for becoming "jobless," there are indeed many other benefits to working for yourself.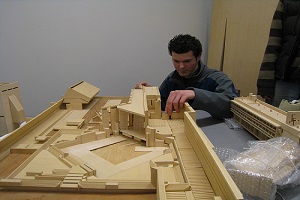 To celebrate the lifestyle of the entrepreneur, here is a list of our favorite reasons it's better to employ yourself:
Set your own hours.
You are your own boss.
Opportunity to make unlimited income.
Can work from home.
Can work literally anywhere.
Are able to put family priorities first.
You get the value that you create for yourself.
You don't just work for a paycheck.
No office or corporate politics to deal with.
Able to do something you are passionate about.
Great tax benefits.
Can work in your pajamas if you want to.
No more dealing with traffic if you don't want to.
Take vacation or sick time whenever you need to.
In today's economy, being self-employed can have more job security than a traditional job.
True control of your finances.
You are able to do work you find truly rewarding.
Learn more about yourself than any other "job" experience might offer.
True flexibility in everything you do.
Opportunity to surround yourself with people who you like to work with.
More opportunities to spend time on perfecting your skills.
Work doesn't feel like work.
Spend a few years working your butt off to reap rewards other people only dream of.
Every day can feel like an adventure.
You will get along with everyone in your office.
Only you need to believe in yourself. You don't have to sell your ideas or vision to higher-ups.
Solopreneurs – You'll always be employee of the month!
You can set up your office however you want.
Limit the amount of time you spend trading dollars for hours.
Get paid while you're sleeping with passive income opportunities.
Gaining real world experience that will help your business versus limited job-only experience.
Having a job can be more risky than being self-employed.
You can fire your clients or customers if you don't like them.
You are not limited to the money you earn each paycheck.
You are more likely to hang out with other entrepreneurs to help fuel the idea fire.
Every day is like a new challenge – a chance to grow as a person.
You can do something you've always dreamed about doing.
You will be able to spend more quality time with your family.
You can take control of your own personal and career development.
You could become a thought leader for your niche.
The more you put into your business, the more you will get out of it.
You will be able to create a feeling of pride around your business and your accomplishments.
You can earn as little or as much as you want.
You will have more freedom to work, play or rest when you want to.
You will have ultimate control over what projects you work on.
Being self-employed is the ultimate DIY project.
Have true control of your future.
Can create multiple revenue streams.
Your daily work can be as varied as you desire.
You earn your income everyday.
You can be yourself.
Busy times are something you look forward to when you're self-employed.
Get to meet new people that you might not have in a typical job environment.
You work to create results, not to impress people.
You are 100% in control.
Weigh In: What's your favorite reason for being self-employed?