Placement Options
Placement
Options
"We match professionals and firms with similar design sensibilities, every day since 1984. When completing projects on time and on budget achieved by the slimmest of margins, hiring on a short-term basis to control overhead has become the norm. Firms compete for talented architects and designers all the time and using us to help in recruiting and vetting the best talent for you provides that competitive edge that assures your clients satisfaction and repeat business."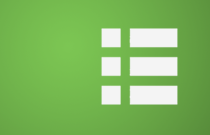 PROJECT-BASED
PLACEMENT
Many professionals desire an alternative to traditional placement options – especially if they feel pigeon-holed or want to fast-track their career.  Hiring these job seekers on a project basis, brings a specific skill set to your project – from Revit drafting to curtain wall design. To avoid hiring and firing pitfalls, this is the intelligent solution for both parties.
More info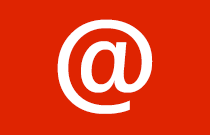 PROJECT-TO-PERM PLACEMENT
As the demand for hiring a design professional has dramatically increased and firms are hiring in record numbers. Hiring firms often opt for a trial period before fully committing. Some job seekers hoping to find the best match will work for a trial basis before making long-term commitments. The typical trial period is 3-months.
More info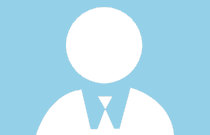 PERMANENT PLACEMENT
We develop permanent placement solutions and recruiting strategies specific to your company's business and design objectives. If you're weeding through stacks of resumes from job seekers who don't meet your requirements, you're spending too much Time, Energy, and Money. Let us do the work so you can spend your time on billable activities.
More info