Project Placement
Project Placement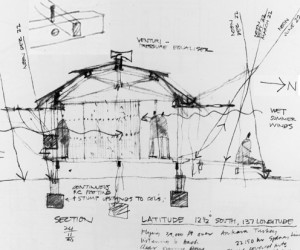 Many professionals desire an alternative to traditional employment–especially if they feel pigeon-holed or want to fast-track their career.  Hiring on a project basis as a consultant, is the intelligent solution. 
CFA's Project Placement offers you that alternative.  We match architects and firms on a project or permanent basis, ensuring they share similar design sensibilities, approaches and goals.
We've found that architects who avail themselves of our services for one- to three-year periods gain a competitive edge in terms of variety and breadth of experience. Armed with enhanced portfolios when reentering the job market, they can command more responsibility and higher pay.  Earn IDP credits for project work.
Make your own schedule
Broaden your portfolio
Set your own fee
Work at a variety of firms
Search Careers
Request Talent
Join Mailing List