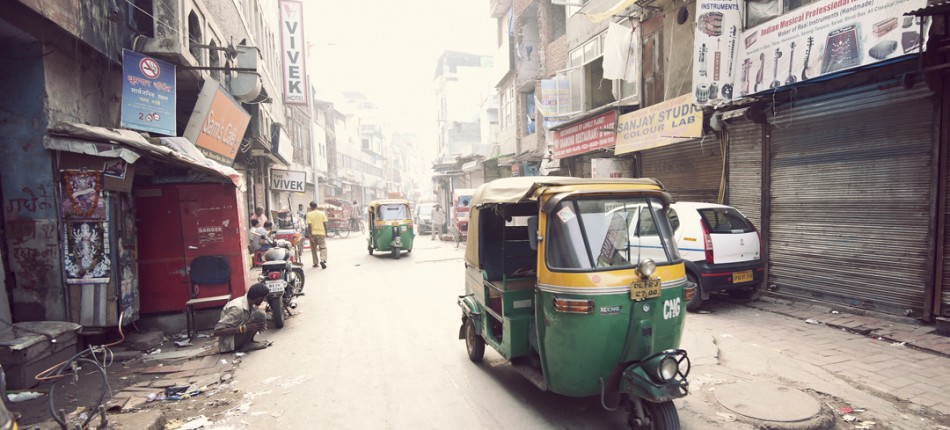 The Watercolor of Life is a small book with a HUGE impact on the thoughts. The sweet and short stories were not at all full of adventures or nail-biting suspense or had me sitting at the edge of my seat…not at all and YET, I couldn't wait to find out what would happen next. The characters in every single story were very much the type you and I meet on daily basis. The reality of the themes and characters made it quite difficult for me to put the book down and not start on the next story. I wanted to read it slowly and savor it over some time but I just had to keep going on to the next story until there were none left. I really wished that the stories were longer but maybe that's the magic of a true author who leaves their audiences wanting more…so please, write another book real soon!
All the 12 stories were fabulous but my personal favorites are 'Global Marriage', 'The 9/11 Family, and the last one in the book 'The Watercolor of Life'. I could relate to pretty much everything Ms. R. Dalal expressed in her book through her characters because I am an immigrant from South Asia(India)myself. The author has done an excellent job of exhibiting how we intermingle & intertwine, compromise & contribute, adopt & adept, process & function, learn & teach, and express our original selves here in the current times in the marriage of two cultures.
The target audience for this book includes:
People in creative fields e.g. architects, artists, engineers etc.
Professionals who work in a field where there is a confluence of technology and humanities e.g. employees of Apple, Pixar, Google etc.
Educated women from all over the world.
Culturally open-minded Americans and Europeans.
About the Author
Ratna Dalal is an architect by profession and holds a B.Arch. from S.P.A. (New Delhi) and M.S.Arch. From I.I.T. (Chicago). In 1989 she won the first prize in the national level Spartek Study Abroad contest in India and was awarded an international scholarship. She has lived, studied and worked in India and U.S.A. and gained diversified experience as an architect in many different sectors. She is also a prolific writer, refined artist and blogger. Her work is shared with the world, via her blog: http://creativejoys.wordpress.com/. She is happily married with one child. The Watercolor of Life is her first book.
As this book's author, publicist and spokesperson, Ms. Dalal has been giving talks about it at different organizations and forums; so as to create an awareness about it and generate an interest in it. You may take a look inside this book here. If your organization consists of its target audience (any one or more of the above categories) and would like to learn more about it, then please leave a comment below.
Literature
Comments Off

on Architect Writes A Book of Short Stories