Placement Services
Placement
Services
"Placement services leader for architects, interior designers and building design professionals, since 1984. CFA is the only placement firm built from scratch by a published designer educated and experienced in architecture. Our search techniques utilize that enhanced insight, which is why job seekers and hiring firms choose our top-tier staffing services."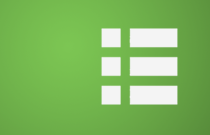 Job Seekers
Whether you're looking for a new challenge, higher compensation, a better use of your skill-set, growth potential, or a better work/life balance – our recruiters will present you with permanent and project-based opportunities at a firm of your choice. If you are passively searching or in the job market CFA will help you find the perfect new job and career.
More info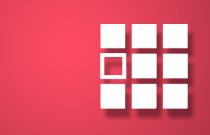 Hiring Firms
If you need talent to facilitate your firm's expansion, or a designer on a project basis to meet critical production deadlines – our recruiters will present fully vetted candidates matching your design sensibilities – so you can spend your time on billable activities. Firms can benefit in other ways including our Layoffs Outplacement Option and Payroll Outsourcing Option.
More info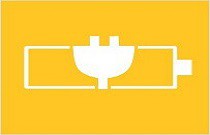 Autodesk Skills Assessments
We verify our candidate's Autodesk knowledge in an office setting using our proprietary exams. Clients have made it clear to us: they're more likely to choose certified candidates over those who are not. In fact, 9 out of 10 employers require a CAD skills assessment before hiring. We make custom assessments for clients working directly with your CAD Director.
More info