Search Careers
Search Careers. Sign in to your Candidate Portal.
For Architecture and Interior Design Careers: Select Division: Consulting For Architects (Under Keywords:). For Building Engineers Select Division: CareerPoint Staffing.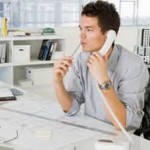 Testimonial
"How did I find a better career opportunity? I searched the best job board in the industry and applied using my Candidate Portal.  My friends used it too – and we're all working at great firms." Derek M.